It seems that the power of the Requiemage was not enough to appease David - at least for one edition. A new edition of the single, simply titled as Requiemage -Another Edition- has been announced for a limited release later on November 11.
While it still has the same first track, "Mage", -Another Edition- is slightly different from the original version as it has another B-side, a bonus disc (whose contents are currently unknown), and is only available via mail-order at their official webshop, Wizard Store, or at a live event (because of the release date, I'm starting to believe that this might be sold at Megaromania's revival live). The reservation period to preorder this edition from the webshop will be from October 5 to October 27; the purchase privilege will be a special message DVD from Sui himself.
2017-11-11
Mage
Final Act
Uruwashiki Hitsugi
Also, the cover art for Requiemage has been revealed: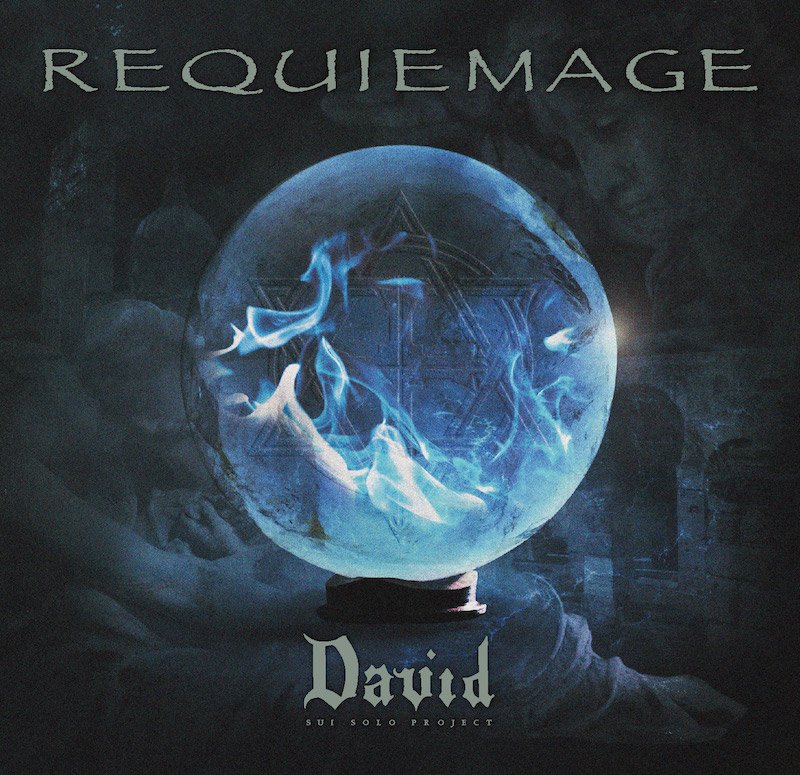 Requiemage
From what I understood here, apparently the single is almost sold out according to the manufacturer, so get your copy while you can!