As the release date edges closer and closer, samples for David's first mini-album, Souseiroku Ⅰ ~Birth and Confession~ have finally arrived! 🎆👏
In addition, more details on the tracklists have been finalized:
after many typos, the first track has been finalized as Confession -Awakening of Genesis-
bonus tracks have been revealed as Ancient Resonance (limited edition) and Behind (regular edition, and the only track sampled in the above video...).

Judging by the sample, Genesis -In Bible- sounds the same as it was when it was first released, so...good for those who haven't checked it out yet :)
For more details that you missed, click here!
The cover art has also been released: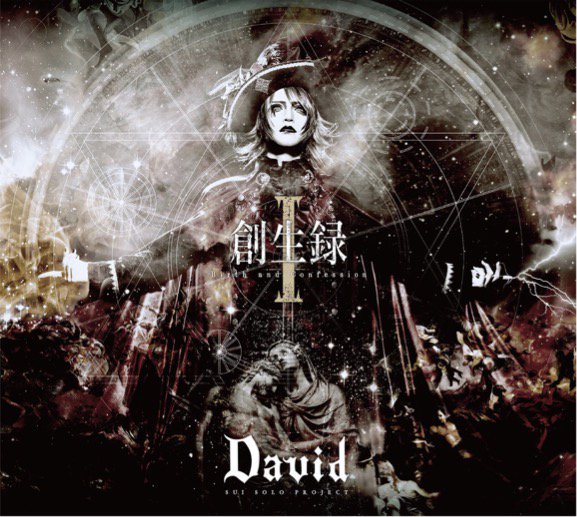 Limited edition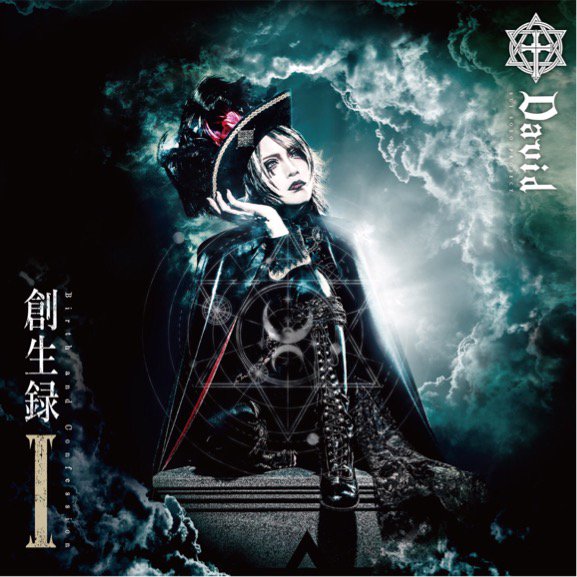 Regular edition
---
Also, a deluxe edition is in the works! Available at Sui's webshop only, this edition will contain 8 tracks in total, yet the other songs exclusive to this version have still not been revealed. (I have a funny feeling that either (1) they have both songs from the limited and regular editions; or (2) they have totally different songs altogether... #justvkthings) Being sold at a whopping 5000 yen, the deluxe edition will be available for preorder at the webshop from March 2 to June 30, and it's estimated to be shipped out in July. Those who do preorder will also receive a bonus DVD featuring a long interview with Sui.
So anyway, what do you think of "Souseiroku" so far? 😊 I'm getting Megaromania flashbacks all of a sudden...!